Helen During is an internationally accredited Enneagram Specialist and Executive Coach. Helen has a strong corporate and entrepreneurial background, with over 10 years of experience coaching individuals and teams in the workplace. She has worked with clients across a wide variety of industries including retail, financial services, media, and education.  
As a Leadership Specialist, Helen partners with clients to facilitate a deeper understanding of the leadership fingerprints of individuals and teams. Her forward-looking coaching style inspires curiosity and insight that results in a greater sense of agency and action.
Helen's varied work experience and interests lend depth to her understanding of her clients.  In addition to her internationally accredited work as an Enneagram and Integral Coach, Helen is:
A certified Aromatherapist

The founder of

Aromakids

, a range of natural aromatherapy-based products for babies and toddlers.

Aromakids

quickly developed a global footprint, being listed in both chain and independent stores. The brand received international recognition when one of its products won an award in a UK-based competition. 

An internationally-commissioned artist

A mountain biking and hiking enthusiast who recently completed a 400km hike across seven mountain ranges in three weeks
"My coaching approach gives individuals and teams an understanding of their patterns of cognition, emotion, and action, and a sense of the behaviors that hold them back from reaching their full potential. This is underpinned by the insights and richness unlocked by the Enneagram, as well as on-site evidence and contextual feedback.
The Enneagram is a tool of liberation which challenges our untrue assumptions about ourselves and the world and allows us to see new possibilities."
Helen During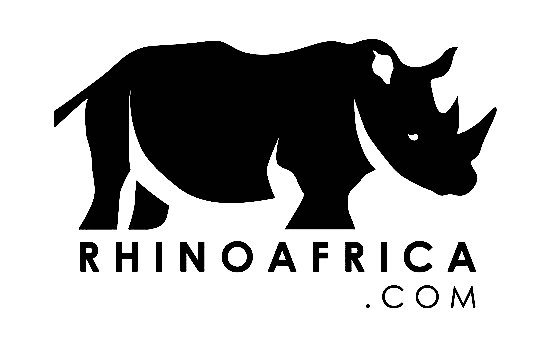 Helen During
finding your fingerprint