For information about our pricing & coaching packages, email us below.
Thank you so much. It was a steep learning curve for me and one that I found to be very valuable.
Not only has this helped me immensely in the workplace (and will continue to make a difference), but it's also made a difference in my personal life and relationship with those close to me.  I still have lots to do and learn, but am feeling far more confident about myself and the future.
Juan Lombard (Director Sportsman's Wearhouse)
Thank you for this amazing journey. It exceeded my wildest expectations. The values and techniques I've learned have already and will continue to touch many lives and you had a significant part in that.
Cobus (Stellenbosch University)
I wanted to write a special mail to say how wonderful my experience with you as coach was. I remember your words of advice, and my own discoveries every day, and I really feel that your coaching has impacted my life in such a positive way. Thank you so much.
Helet (Private Client)
Working with Helen is an amazing experience. She has helped me change things about myself and how I interact with others to achieve my career goals. While everyone's journey is unique, Helen's greatest strength is her ability to help you unravel and define that journey.
I am so grateful to have met her and to continue having her as a coach and mentor.
Nabeela Essa, CIO Steinbuild
Helen was excellent at helping me surface issues… Her techniques offered good ways to address these and, with practice, change behavior. Helen is a good listener, which was tested to the limit as I regularly include far more information than is required and tend to connect many subjects together. I have found that following my time with Helen, I am able to focus, be more concise and to listen for what is expected of me. I will continue with the exercises we identified and are confident that I am on a good path to maintain more effective behavior to achieve my goals.
COLIN, PRIMEDIA
Thank you for navigating and being part of this journey with me. You constantly required me to ask the difficult questions of myself which was incredibly healing. 
Fiona Ssemanda, DirectAxis  
Thank you for your valuable gift to us; it will be a trigger for personal and interpersonal growth. You handled the session very professionally and sensitively, have a deep understanding of the Enneagram, giving many real examples, always allowing us to share and involve ourselves. The report is useful for reflection and growth going forward. 
Rod & Lynne (Private clients)
As part of the Markham leadership team, we had a great professional experience working with Helen on both team and individual mentor and mentee engagement sessions.  Markham is part of a larger corporate organisation (TFG), and we rely on the expertise of consultants like Helen to support us to grow our leadership pipeline. This particular project focused on developing a few teams to enhance their team dynamics. The value added was immense and we look forward to TFG working with Helen in the future.
Janine Scullard, TFG
Gaining insight into the overall team profile and how that could be perceived by our stakeholders was extremely valuable. It highlighted a blind spot that we were potentially not aware of as well as simple changes we could introduce to address this. I particularly enjoyed the manner in which Helen facilitated the session and the way she brought in the quieter voices.
Malika, DirectAxis
I wanted to write a short note to express my appreciation for all the work you did with the Markham team. Your insight is truly valued and we will do our utmost to
adhere to the process you laid out for us.
Travell Rees, Head of Markham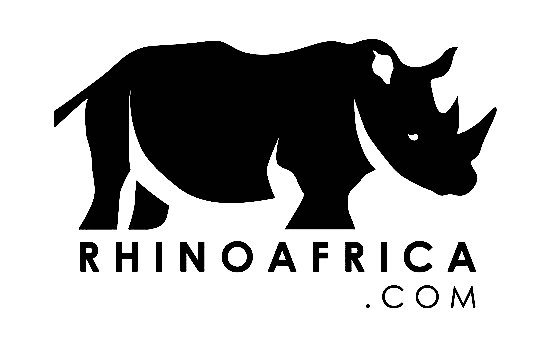 Helen During
finding your fingerprint