The Enneagram is a model that refers to the nine different Enneagram styles, each of which represents a worldview and archetype that resonates with the way people think, feel and act, in relation to the world, others and themselves. 
While it offers insights into personality traits, its true value lies in identifying the deeper unconscious motivations, defence mechanisms and fears that drive us. Through the Enneagram Assessment you'll find out which of the Enneagram styles you tend to adopt and unlock powerful insights into how you relate to others and yourself. This in turn will enable you to let go of long-held assumptions about yourself and your world, as well as self-limiting beliefs that may be holding you back.
thinking environment model
"The quality of everything we do depends on the quality of the thinking we do first. The quality of our thinking depends on the way we treat each other while we are thinking."
Nancy Kline
Nancy Kline, author of Time to Think, and pioneer of the Thinking Environment Model, has spent years trying to understand how to make spaces where people can thrive. The Thinking Environment is Kline's concept of how to help people think better and comprises what she calls the ten components of a thinking environment, which are described as: Attention, Equality, Ease, Appreciation, Encouragement, Feelings, Information, Difference, Incisive Questions, Place. 
Each component is powerful, but together, as a set of behaviours, create a transformative impact, enabling us to think for ourselves with rigour, imagination, courage and grace. 
The Thinking Environment, used as a process tool to hold the content of team workshops, offers two elements: a process that is respectful of the thinking and expression thereof of all the delegates. It ensures that the quieter voices are brought into the process, and that deep listening takes place. This type of listening inevitably ignites the freshest thinking of each delegate. In addition, as a value add, by the end of the workshop, each delegate has gained a skill set that they can take back into the workplace. These skills can create a workplace that is a profoundly humane way of being together to do work and enforces a set of behaviours that help people think well for themselves.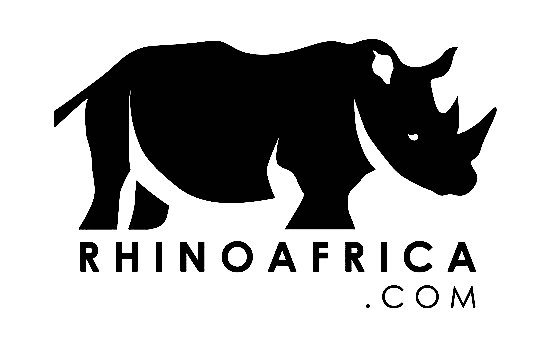 Helen During
finding your fingerprint